Source: Runxin Popularity: dateline:[2021-04-22] 【 小 中 大 】
On April 20th, the 22th IE Expo is held in Shanghai New International Expo Center and the display area is about 180,000㎡. In the period of exhibition, more than 2,200 companies intensively displayed some of advanced environmental technology such as water and sewage treatment, solid waste treatment, air pollution control, site restoration, noise control and so on.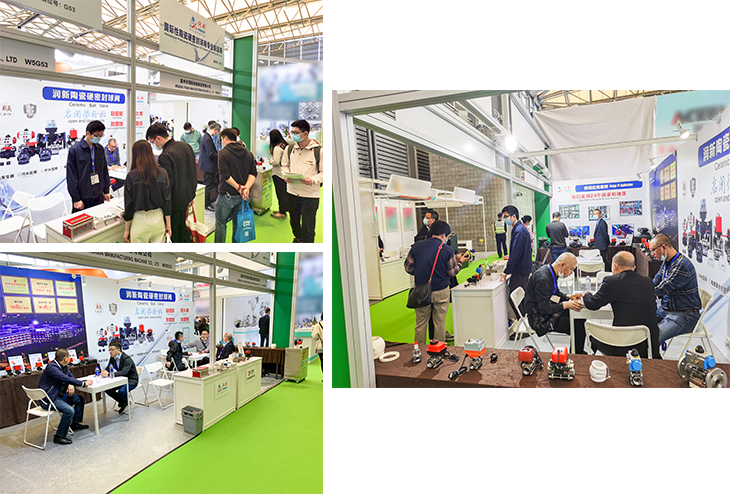 Runxin company participated in the exhibition with silicon carbide ball valve, electric ball valve with manual function, DN65/80 UPVC three-way ball valve, adjustable angle ball valve, 220V ball valve with position feedback, Wi-Fi ball valve controller and other new products and alumina ball valve series products.

The ball valve core and valve seat of Runxin ceramic ball valve series products adopt materials of alumina or silicon carbide which is produced in a high temperature under 1680℃ or 2200℃, and the HRA up to more than 85°.The products are featured with hard seal, light torque, wear resistance, corrosion resistance and durability, which made it could be widely used in hydrochloric acid, sulfuric acid, sodium hydroxide, sea water, industrial wastewater and other acid, alkali and special medium. So it accord with the requirement of any rigor applications.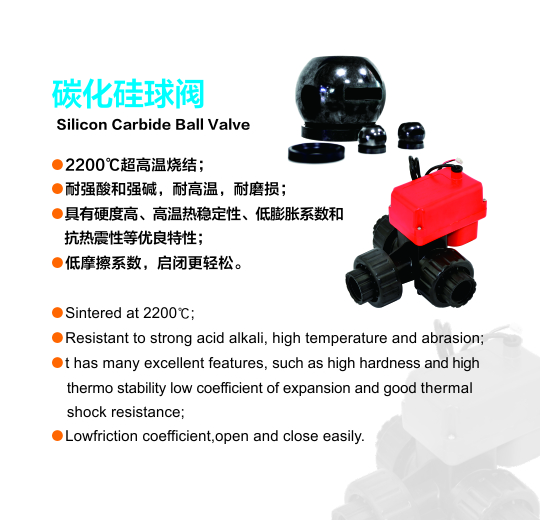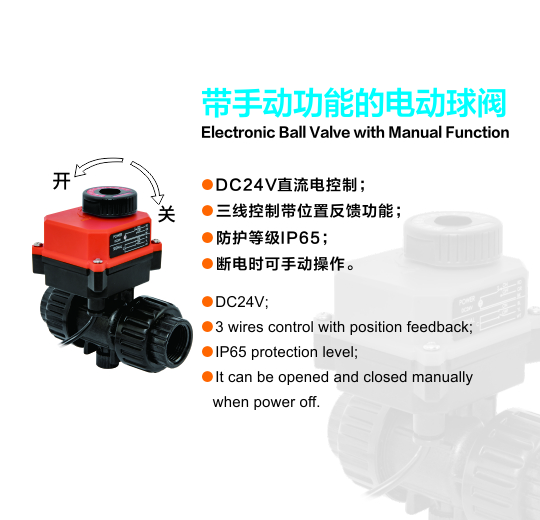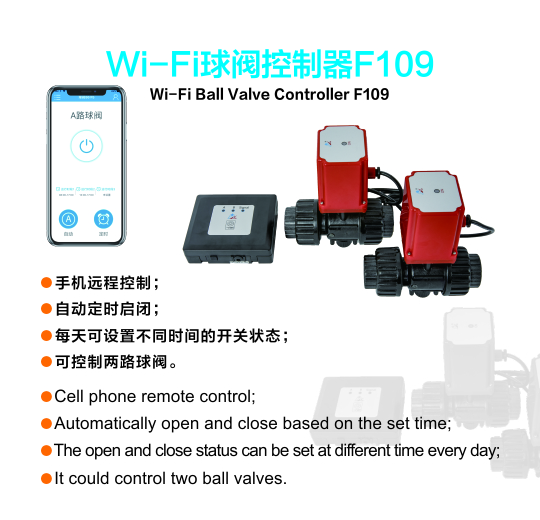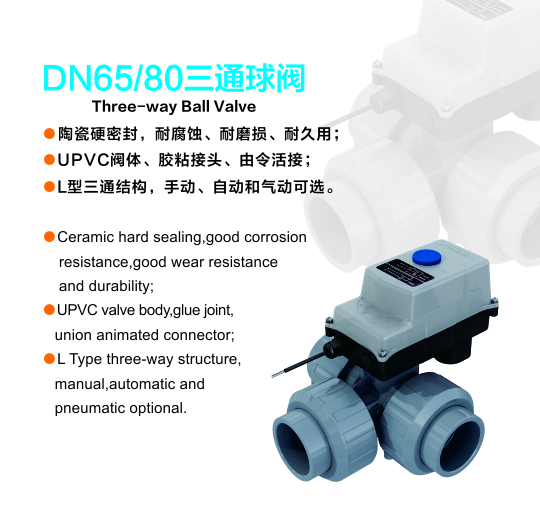 Runxin booth attracted numerous customers from wastewater treatment, waste gas treatment, desalination, dosing equipment, hypochlorous acid equipment, water purification equipment industry merchants to visit, and consulting the structure and performance advantages of ball valve, exchanged and discussed the application of ball valve, and the future new product development, etc, and put forward some valuable opinions and suggestions.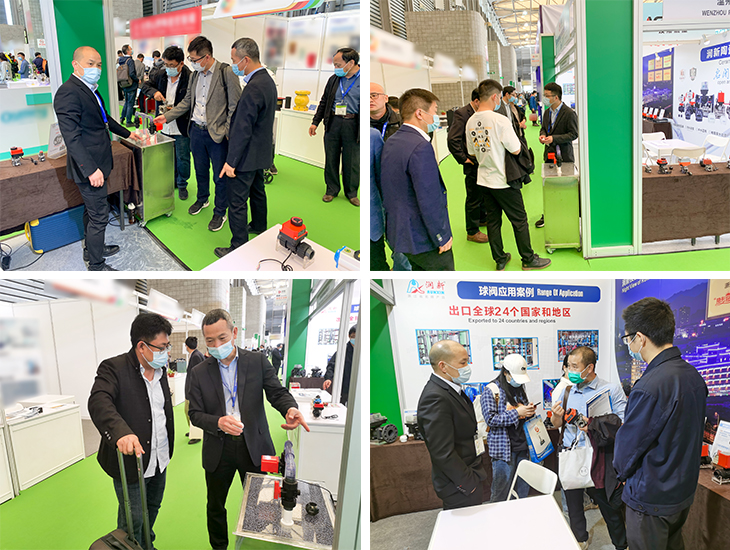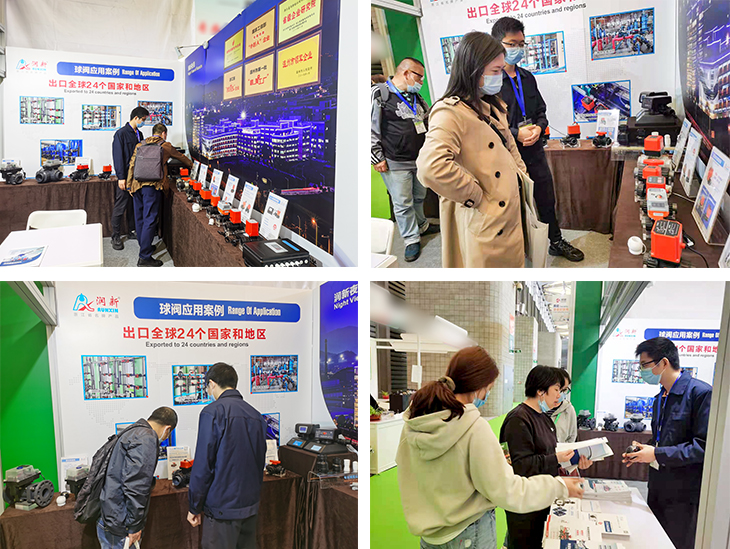 Runxin adopts ceramic material for the valve core and sealing part, through multi-channel complex processes, to ensure that the ball valve core roundness is accurate under 6μm, rotate relative to the valve seat that almost fits perfectly, and realize the light open-close torque, overcomes disadvantages of the traditional ball valve, like heavy opening and closing torque, plastic ball core is not resistant to wear, metal ball core is not resistant to corrosion, its outstanding cost performance advantage are highly praised by customers.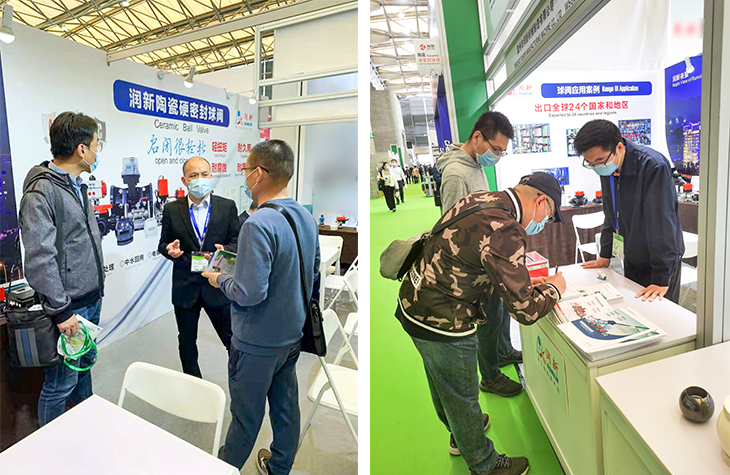 In this exhibition, Runxin company has applied the registered a new ball valve brand----"RunJing", which was the first presentation in IE Expo. And it displayed the new image of ceramic hard sealing ball valve, which indicates that the market promotion of Runxin ceramic ball valve has been preceded to a new level. Runxin will propagandize and popularize it in order to transmit the product information, internal product quality and standards information of ceramic hard sealing ball valve and firmly forward to the goal of "International Professional Manufacturer OF Ceramic Hard Sealing Ball Valve "!