Source: Runxin Popularity: dateline:[2021-12-18] 【 小 中 大 】
On December 10th, Runxin Company held a training activity on financial control knowledge. Ms. Liu Xiaojuan, a special lecturer at the EDP Center of Zhejiang University and a senior accountant of Hangzhou Fengxiang Financial Management Consulting Co., Ltd., was specially invited to give a training lecture on "Practice of Financial Control in Enterprises".
More than 100 staff, including Chairman Ms.Yang Fan, General Manager Mr. Wu Xiaorong and management cadres, and staff of Runlucky Company online watched the training. Shanfu Town Chamber of Commerce Member Wenzhou Kangcai Amusement Equipment Co., Ltd., and other 7 companies arrived to participate in the activity.
Chairman Ms. Yang Fan made a speech, said that if the enterprise is compared to a pearl necklace, each employee is each pearl on it. Only when every employee pays attention to the collection and collation of data and does his job well, and then the enterprise can develop better. She pointed out that Runxin Company's financial management standards and financial data are real. She hoped that employees in all positions would strengthen their learning, strengthen financial concepts, pay attention to data collection, ensure the authenticity and accuracy of data, and adapt to the digital development trend in the new era.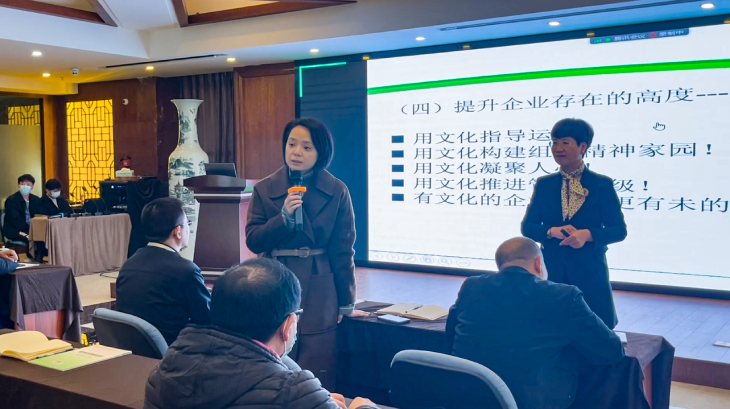 Ms. Liu Xiaojuan explained the practice of financial control from the significance of financial control, the perspective of financial data as the starting point of control, the practice of the internal control system of financial control, the thinking and practice of salary performance, and the thinking of financial personnel, etc. She repeatedly stressed the importance of data and financial internal control, and used specific cases to explain in a simple way how to use financial knowledge to manage the thinking and analyze data of enterprises and accounting, so as to create value for enterprises.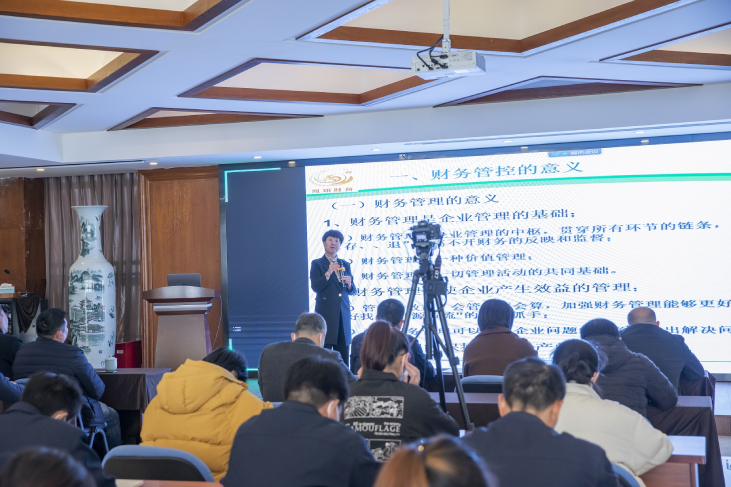 This training has improved employees' awareness of financial control and deepened their understanding of professional financial knowledge and financial data. Many managers and front-line employees shared their training experience from management, marketing, export, production and other aspects, and said that through learning, they truly realized that financial management is an important part of enterprise management, penetrating into all aspects of enterprise research and development, production, sales and other links, which is one of the keys to the sustainable development of enterprises, and will continue to study hard and learn to collect, read and use data, so as to add new impetus to the continuous high-quality development of enterprises.