Source: Runxin Popularity: dateline:[2022-02-14] 【 小 中 大 】
Recently, the trademark "Runjing", a ceramic hard sealing ball valve brand of Runxin company, was successfully registered and officially obtained the trademark registration certificate issued by the China National Intellectual Property Administration. Runjing trademark is approved to use goods/services of category 7, covering valves (machine, engine or motor parts); Ball valve (machine parts); Valve (machine parts) (end).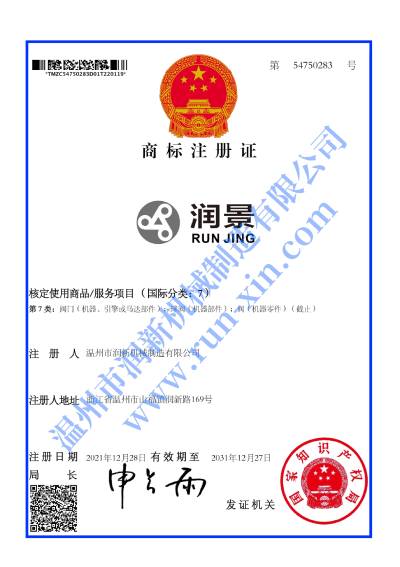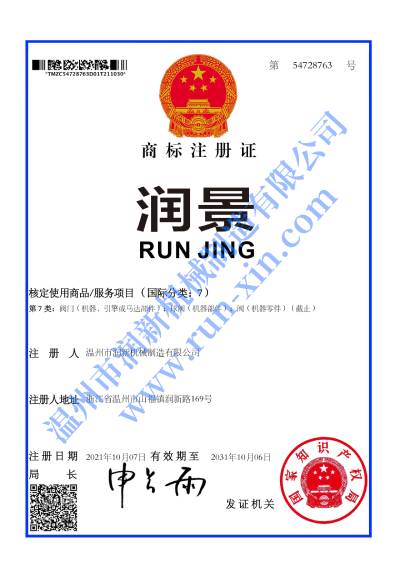 Runjing ceramic hard sealing ball valve is an extension and breakthrough achievement of Runxin's hermetic head faces technology. Its core component valve core and valve seat are made of corundum ceramic or silicon carbide material and sintered at 1680 ℃ or 2200 ℃ with HRA≥85, which is featured with hard sealing, low torque, good corrosion resistance and durability, Runjing ball valve can solve many problems that cannot be solved by traditional ball valves.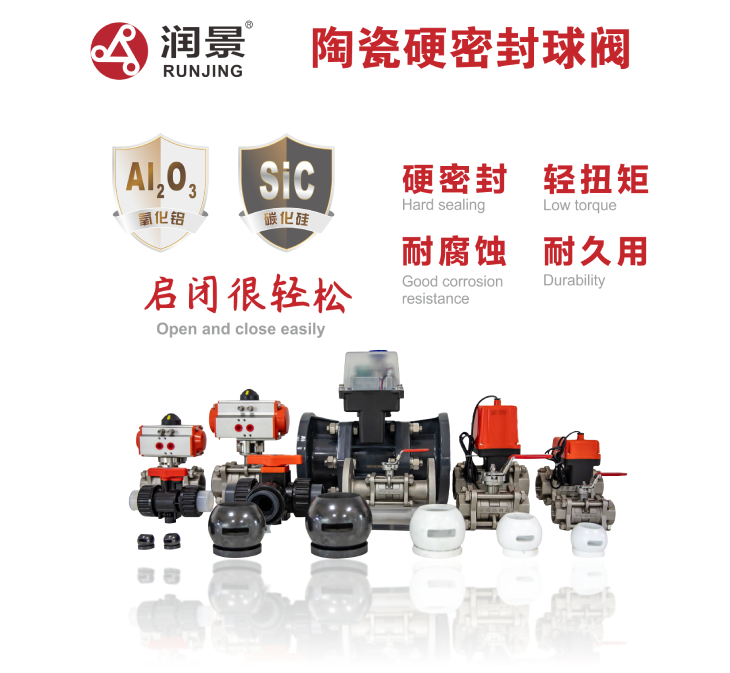 Runjing ceramic hard sealing ball valve is suitable for a variety of acid and alkali fluid media such as hydrochloric acid, sulfuric acid, sodium hydroxide, seawater and industrial wastewater. It can meet various complex application requirements such as regular water supply and drainage, circulating flushing, intelligent monitoring of water leakage, automatic control of greenhouse farmland irrigation and urban green plant irrigation. It is widely used in seawater desalination, photovoltaic, papermaking, printing and dyeing, electroplating, medical treatment, sewage treatment and other industries, it has been exported to 27 countries and regions. With the increasing social demand for digital and intelligent products, Runjing ceramic hard sealing ball valve will be applied in more occasions and will show a trend of accelerated development in the future.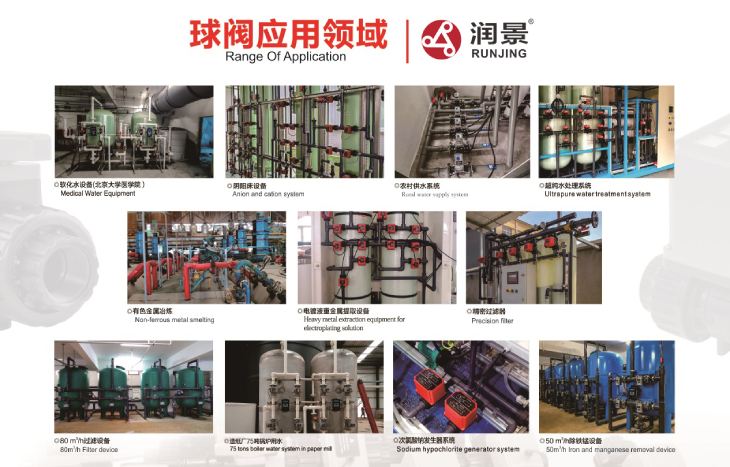 The word "Run" in Runjing comes from the word "Run" in Runxin, with the inherent innovation gene of Runxin; "Jing" not only indicates that Runjing hard sealing ball valve has a very broad market prospect, but also contains good wishes and pursuit for Runjing's bright future. The trademark is composed of 3 "R", which represent Runxin, Runlucky and Runjing respectively, conveying Runxin Company's pursuit of innovation and adherence to quality, showing that Runxin, Runlucky and Runjing go hand in hand and develop together new look.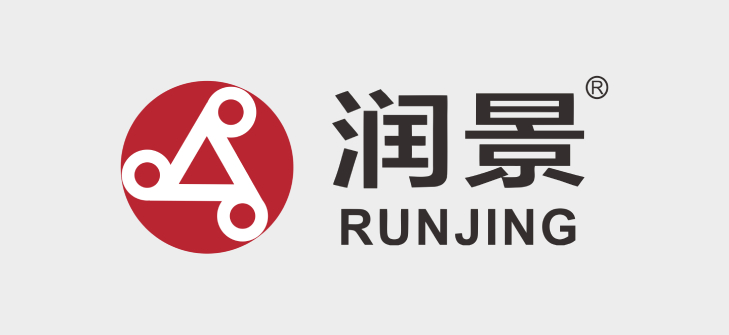 Trademark is an important part of intellectual property rights. It is an intangible asset of an enterprise and reflects the operating results of an enterprise. The successful registration of Runjing trademark is the accomplishment of Runxin Company's insistence on strictly controlling product quality, paying attention to brand and reputation construction and building a good corporate image for many years.
In the future, Runjing will insist on the enterprise spirit of "Surpass myself, dedicate to society", continue to explore and innovate, adhere to creating value for customers, and provide customers with sincere and high-quality products and services.