Source: Runxin Popularity: dateline:[2022-06-27] 【 小 中 大 】
On June 25th, "Loyalty to the CPC, Double-hundred action"——Wenzhou Central Hospital, a century old famous hospital entered Runxin for the first stop of the health activity for Top 100 enterprise, Mr. Sun Jun, Deputy Secretary of CPC of hospital and president of the hospital, organized more than 40 experts from various disciplines to Runxin Company to carry out public welfare free diagnosis activity.
Group photo
The free diagnosis mainly includes health consultation and treatment of common and occupational diseases such as hypertension, diabetes, hyperlipidemia, cervical spondylosis, gout, arthritis, scapulohumeral periarthritis, lumbago, gynaecopathia, endocrine disorders and so on. And also include health consultation of traditional Chinese medicine. And other professional scientific instruments check, like blood glucose and blood pressure measurement, CT, B-ultrasound, ECG, C-13 exhalation, carotid ultrasound. Members of Shanfu town Chamber of Commerce and more than 110 Runxin employees participated in the free diagnosis activity.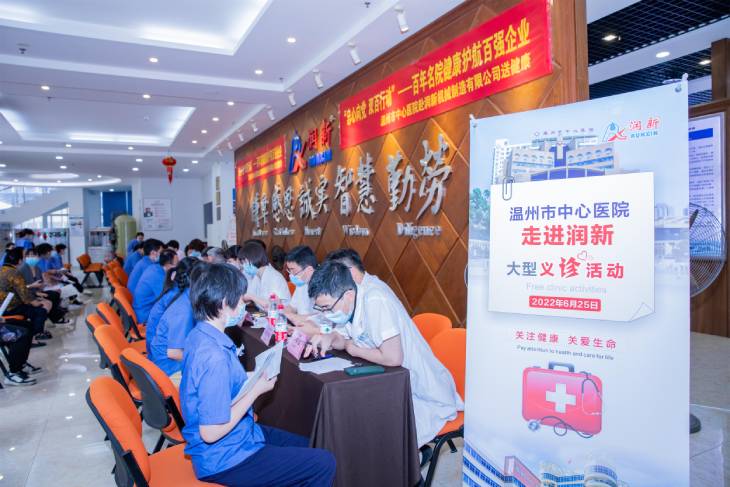 Orderly consultation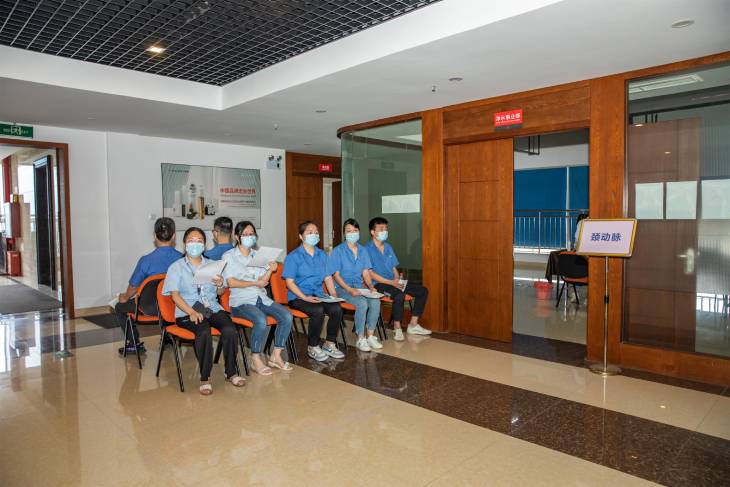 Waiting for inspection

Mr. Yang Runde,honorary board chairman of Runxin,made a speech,warmly welcomed all medical staff, and paid high tribute to them, he said that Runxin as a National Specialized, Fined, Peculiar and Innovative "Little Giant" Enterprise, Zhejiang Hidden Champion Enterprise, Wenzhou First Batch of "The Most Beautiful Factories", Runxin should continue to do a good job, export more products, create more benefits and pay taxes. Sun Jun said that Runxin products have been exported to 136 countries and regions,and the"Hidden Champion"is worthy of the name, Whenzhou Central Hospital and Runxin company actually have a lot in common in epidemic prevention and control, production development, safety assurance, continuous pursuit of technology and innovation, and he wished Runxin would continue to flourish.
Speech of Mr. Yang Runde chairman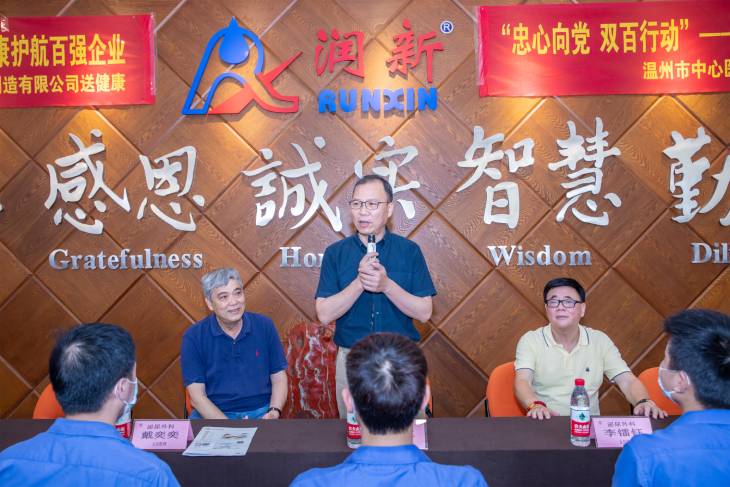 Speech of Mr. Sun Jun president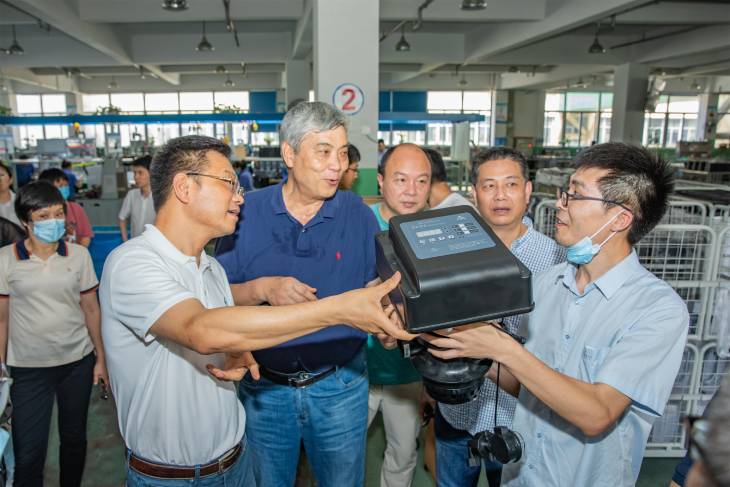 Visiting large flow rate valve workshop