Source: Runlucky Popularity: dateline:[2022-07-02] 【 小 中 大 】
From June 30th to July 1st, the 1st Runlucky National Shopping Guide Training in 2022 was held in Zhejiang Runlucky company. More than 40 Runlucky store guides across the counting participated in the training to deeply learn the concept of Whole House Water Purification and Softening, water quality testing methods, store systems and operating specifications, as well as the function, features and meal customization of the whole series of Runlucky products, so as to provide customers with more accurate and effective services.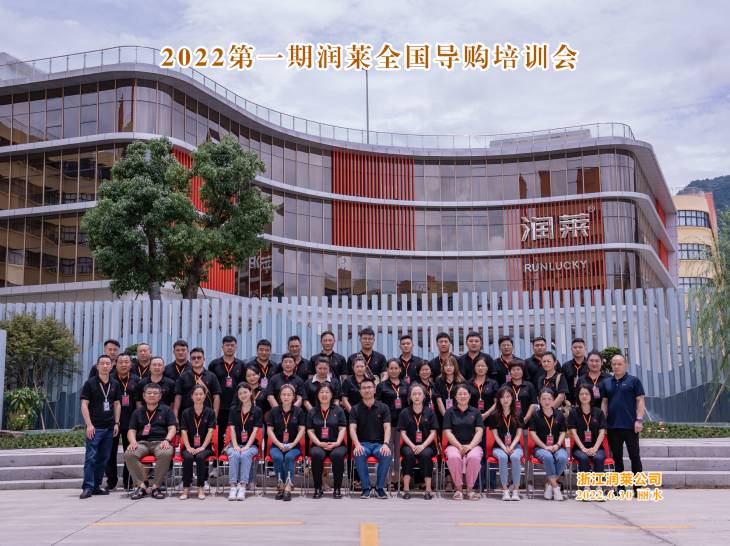 Group photo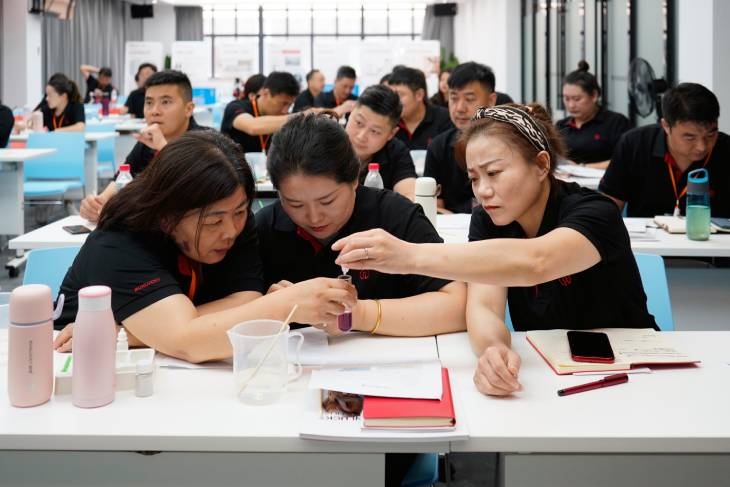 Water quality testing experiment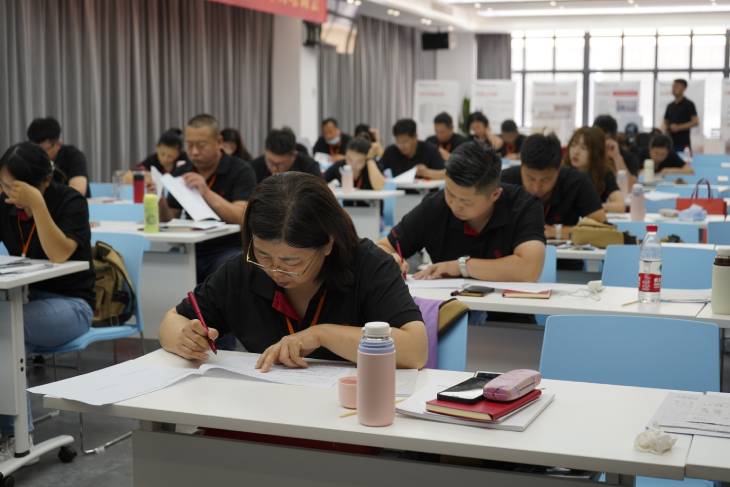 Special test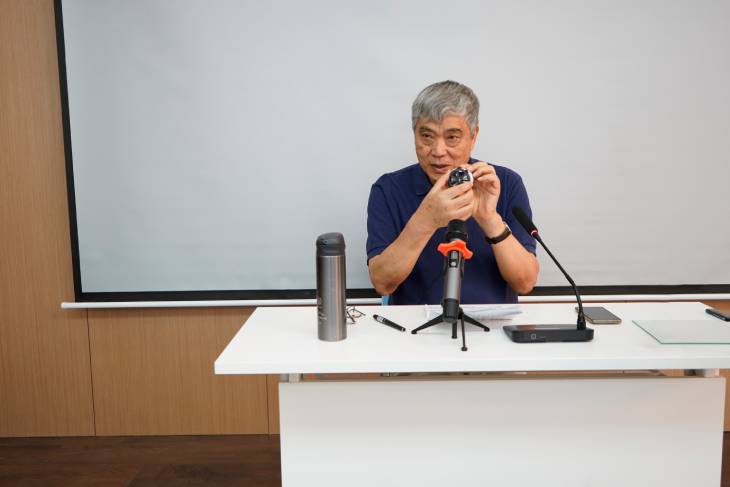 Chairman Mr. Yang Runde introduce the advantages of Runlucky products
Mr.Yang Runde, the founder and honorary chairman of Runlucky, said that the core component of Runlucky products - "Runxin valve" has outstanding material and structural advantages, with the characteristics of less maintenance and less overhaul, which can greatly reduce business costs, meet various use requirements, bring new business opportunities, and make it possible for Runlucky products to enter thousands of households. He pointed out that "The market is there, because the demand is there". Runlucky has formed a complete and clear product system, and will continue to make all-round efforts in improving research and development strength, expanding production scale, improving after-sales service, popularizing water knowledge and other aspects, so as to change the current situation of the household water treatment industry. He said that before establishing a cooperative relationship, you must visit Runlucky factory to consolidate the foundation of long-term cooperation. He hoped that everyone would seize the opportunity, reconsider product pricing, expand business channels, establish regional brands, improve regional influence, and constantly shorten the distance for people to obtain high-quality drinking water.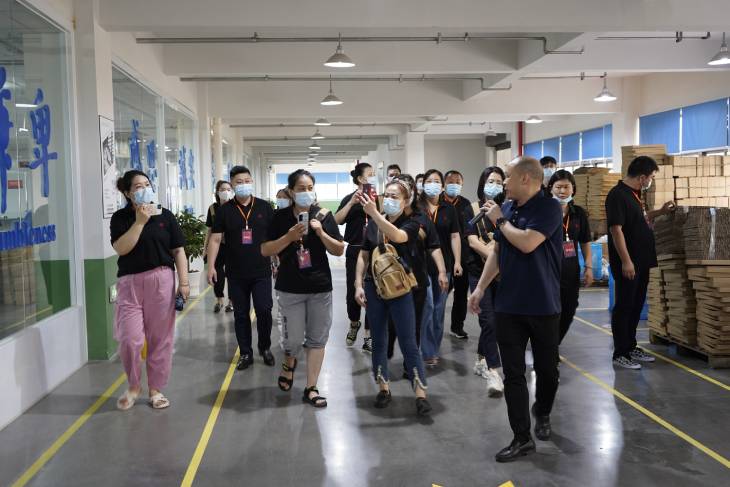 Visit complete system workshop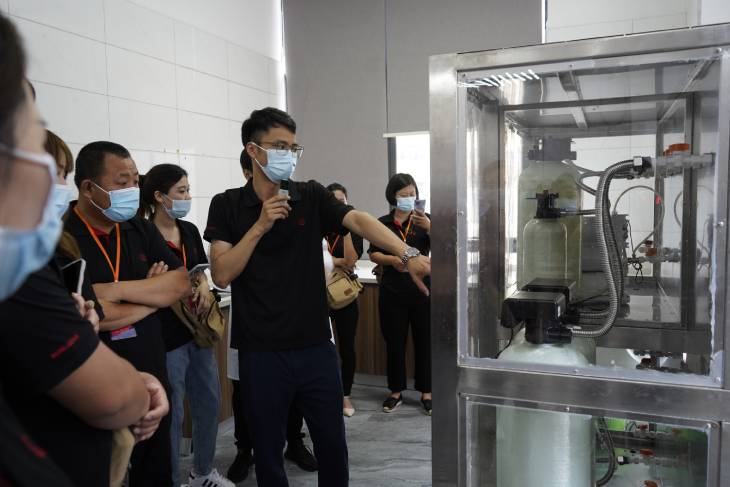 Visit type laboratory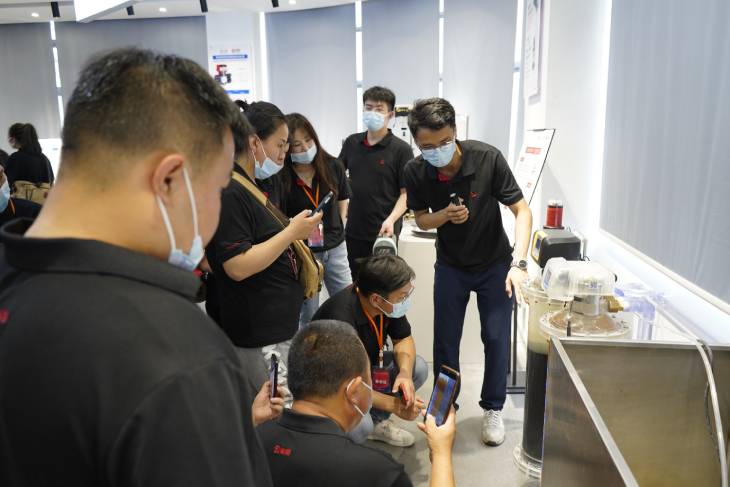 Visit showroom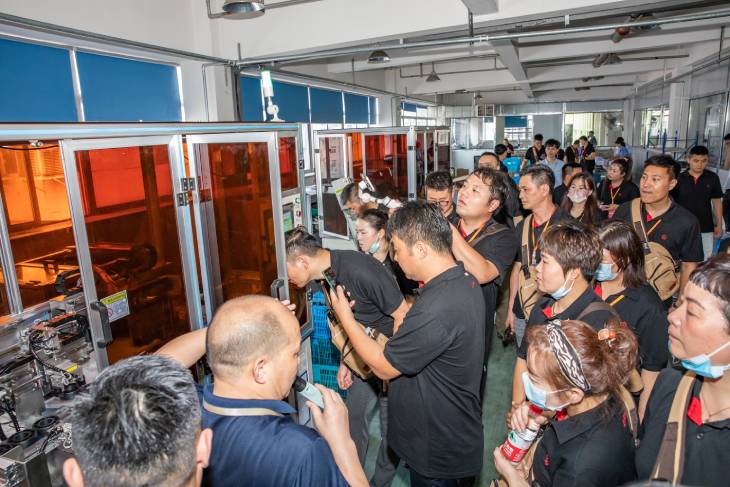 Visit Runxin factory