Source: Runxin Popularity: dateline:[2022-03-24] 【 小 中 大 】
On the evening of March 22nd, Runxin company successfully held the overseas agent's online meeting. Agents from 27 countries such as the United States, Russia, Brazil, Spain, South Africa, Thailand, India, nearly 100 merchants and old friends gathered in the meeting.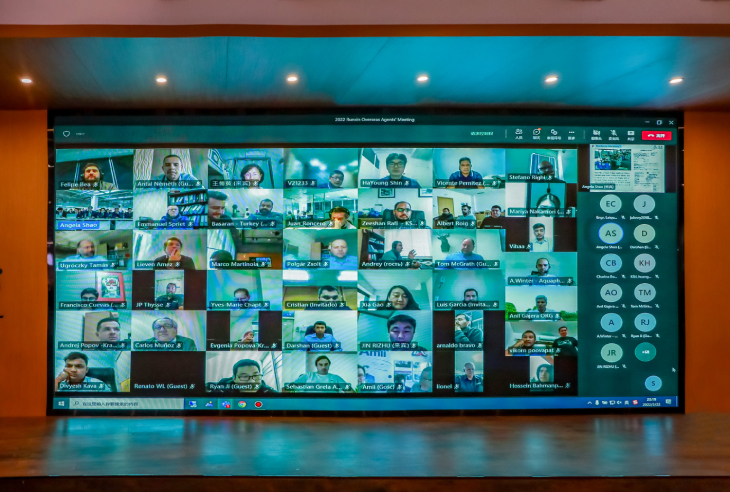 Mr. Yang Runde, the honorary chairman of Runxin company, said that during two years of the epidemic, Runxin did not retreat, mourn and waste time. Nowadays, the new plant of Runlucky is in production, and Runxin has entered into a new development phase. He also pointed out that the "Runxin valve" which is independently developed and produced by Runxin has realized production and industrialization under the support and assist of all agents, Runxin valve has become a very practical and industrial product and serves the world. He said it made him relieved, besides, he hoped the epidemic could end soon so that global agents could come to Runxin and Runlucky again.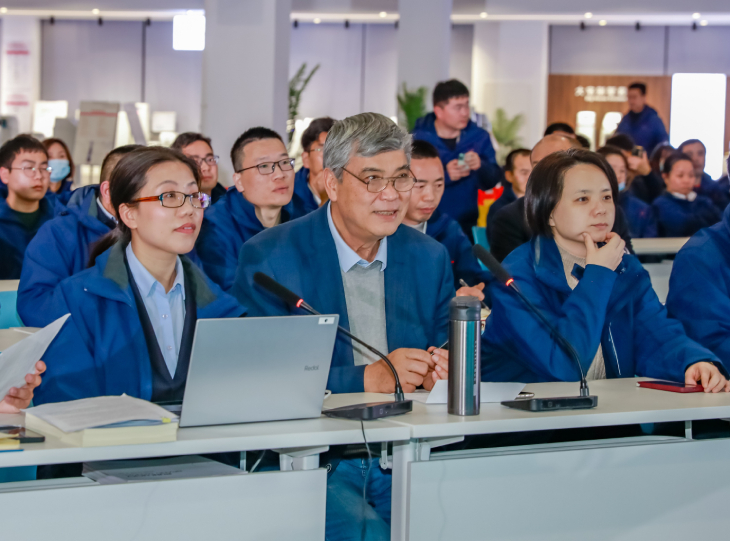 The meeting mainly introduced Runxin's achievements in last two years from the aspects of new plant construction, new products research and development, production automation improvement, technology export, products application and so on. Runxin will enrich the products line further, and republish the Application of Runxin Valve and Runlucky like no other to strengthen the publicity of products. On the conference, agents proposed quite a lot opinions and suggestions on product R&D and market promotion according to their local marketing situation, they also said that they learned a lot from this meeting and looked forward to meet each other again.