Source: Runxin Popularity: dateline:[2022-07-16] 【 小 中 大 】
On July 15th, Runxin company held a supplier conference with the theme of "Prevent Epidemic, Focus on Technological Reform, Control Costs" and nearly 40 supplier representatives from all over the country gathered together.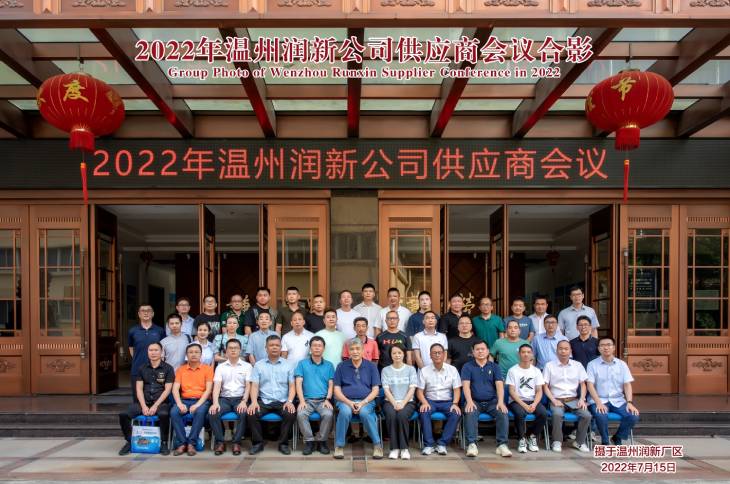 ▲Group photo of conference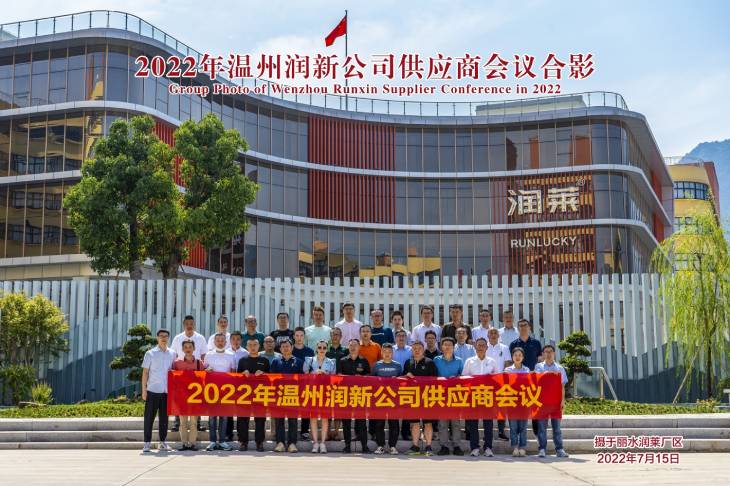 ▲Photos of visiting Runlucky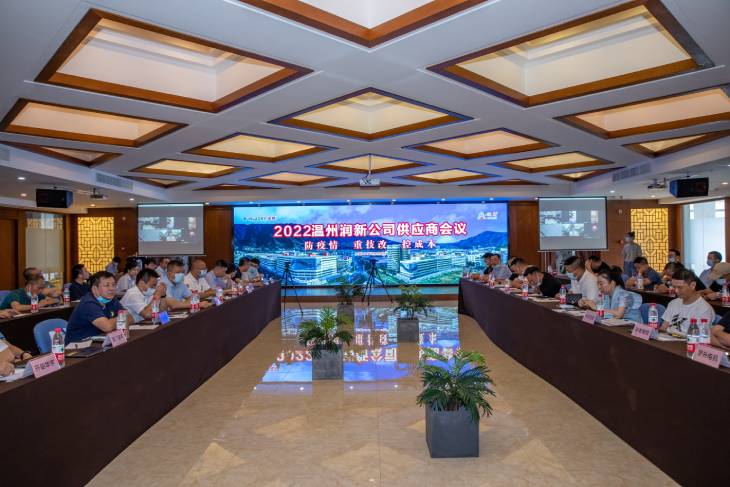 ▲Conference site
Chairman Mr. Yang Runde said that Runxin has always been "Play first hand chess "according to the development trends. Runxin's three major products have long-term, global oriented characteristics, and may have an impact on the global market segments. He hoped to get the continued support of suppliers and export Runxin products to more countries around the world. He thanked the suppliers for their long-term support and help to Runxin, and emphasized that the relationship between Runxin and suppliers were equal and mutually beneficial. Only when the two sides are strong enough can they go a long way. Put an end to the occurrence of "pull strings", corruption and bribery.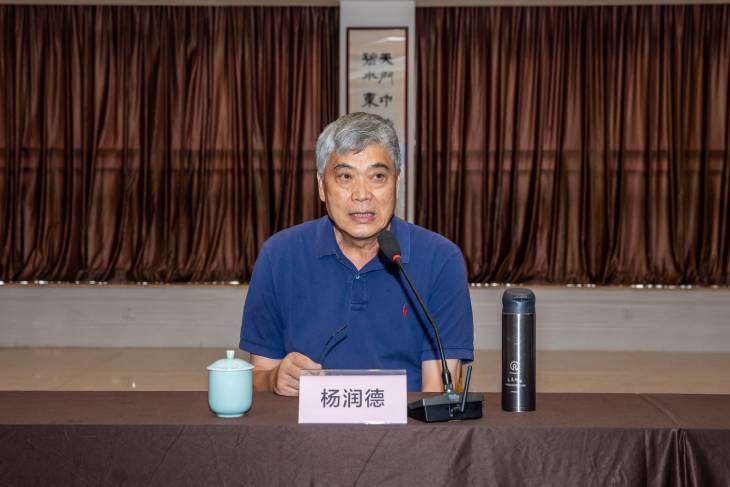 ▲Chairman Mr. Yang Runde gives speech
General manager Mr.Wu Xiaorong summarized the operation situation of the company in terms of new products research and development, new equipment introduction, production process improvement, market promotion, etc; Mr. Sheng Rui, the head of the supply department, summarized the annual cooperation situation in term of quality, delivery, price, product upgrade and technical improvement,etc ; Mr. Chen Wenyou, the manager of quality inspection department, summarized and analyzed the annual incoming material quality problems, and hoped that supplier would cooperate with Runxin's quality improvement plan.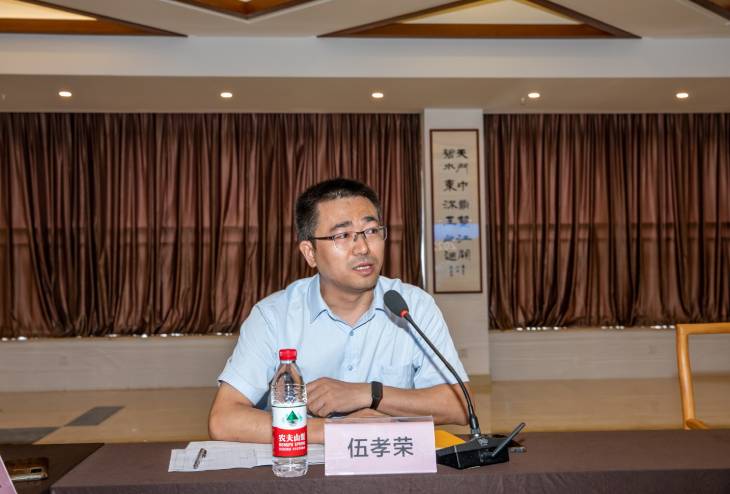 ▲General manger Mr. Wu Xiaorong gives speech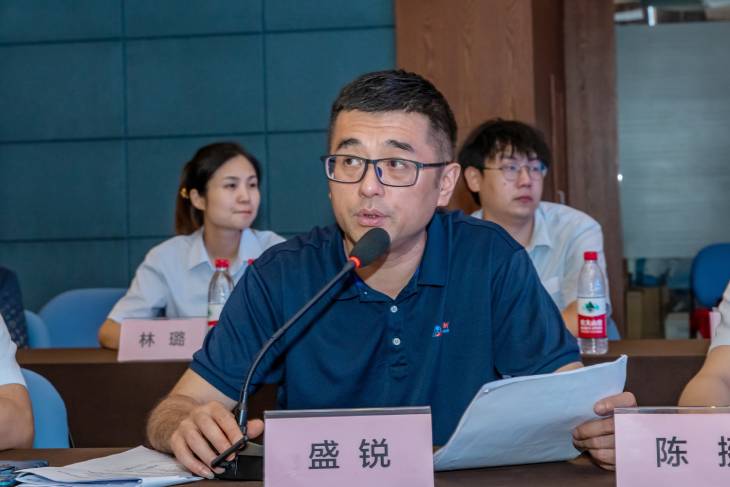 ▲Director Mr.Sheng Rui gives speech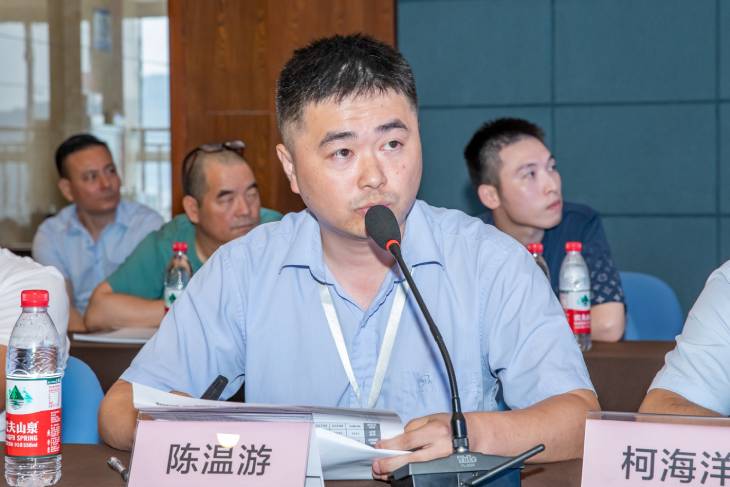 ▲Manger Mr.Chen Wenyou gives speech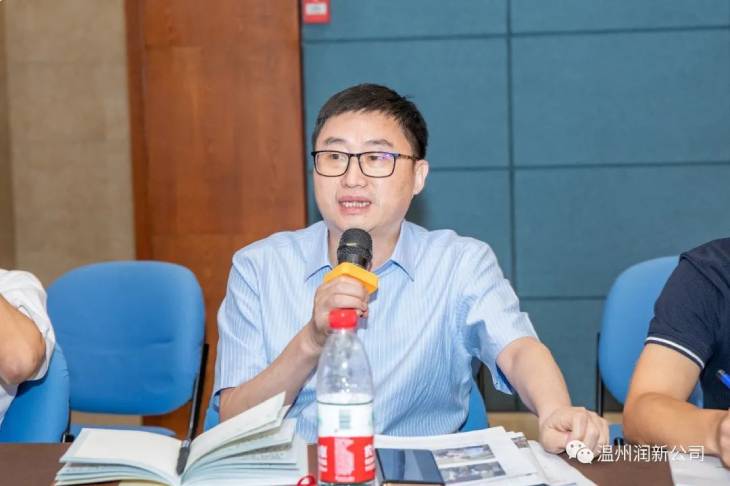 ▲Supplier gives speech
The annual excellent supplier award was issued during the conference. Suppliers said that they would continue to keep up with Runxin in the future, strengthen technological improvement according to Runxin's needs, strive to enhance supply capacity and product competitiveness, prefect services, and achieve win-win development with Runxin.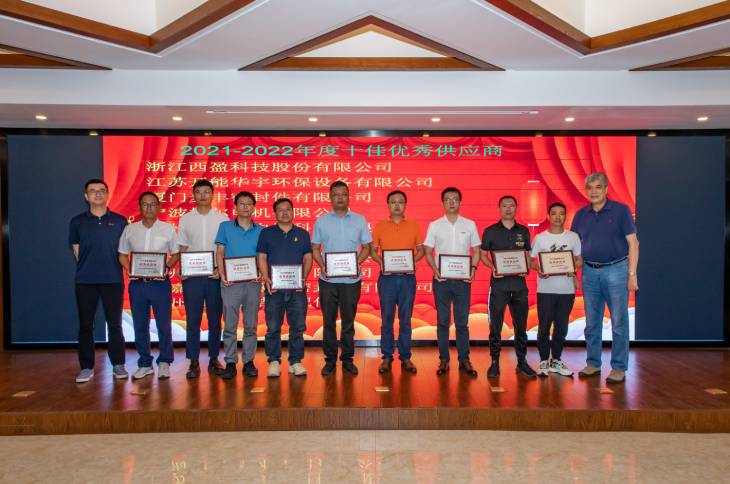 ▲Award to excellent suppliers