current location:home page > Product Center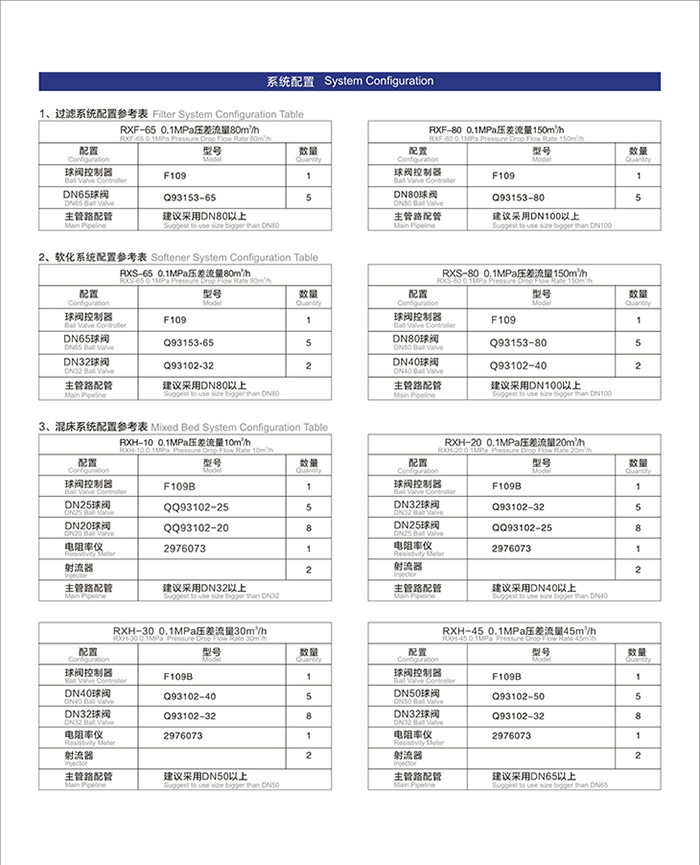 Product Characteristics
Can be used with our electronic ball valve(DN20~DN100).

Long outage indicator

If outage overrides 3 days, the time of day indicator "12:12" will flash to remind people to reset new time of day. The other set parameters do not need to reset. The process will continue to work after power on.

Buttons lock

No operations to buttons on the controller within 1 minute, button lock indicator light on which represent buttons are locked. Before operation press and hold the"Up"and"Down"buttons for 5 seconds to unlock. This function can avoid incorrect operation.

LCD dynamic screen display

LCD display for clarity.